In-Person Watercolor Classes taught by T. L. Ford in Southern Maryland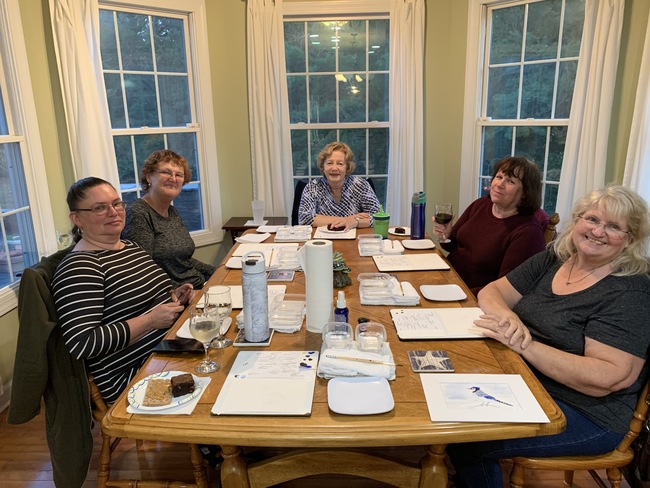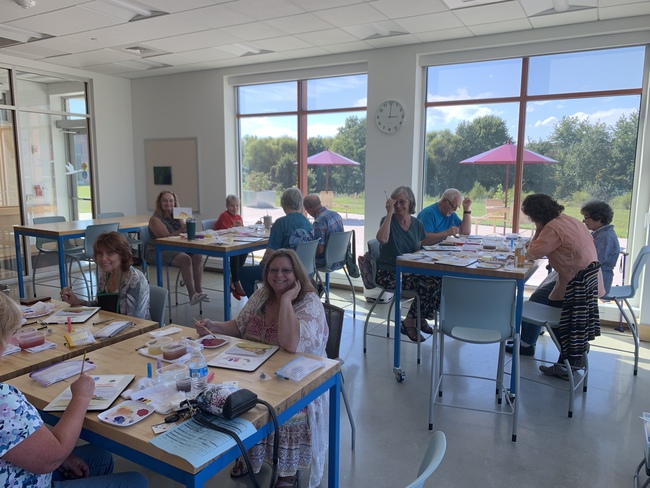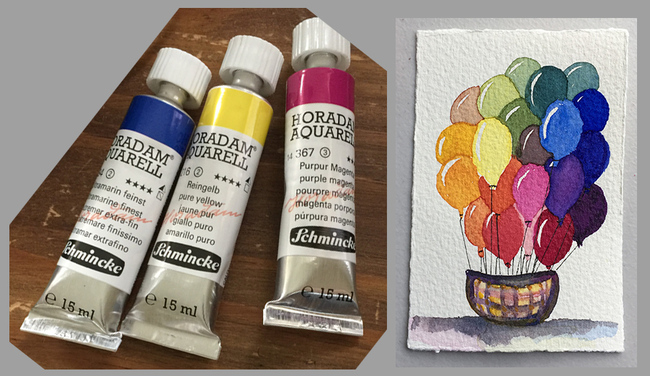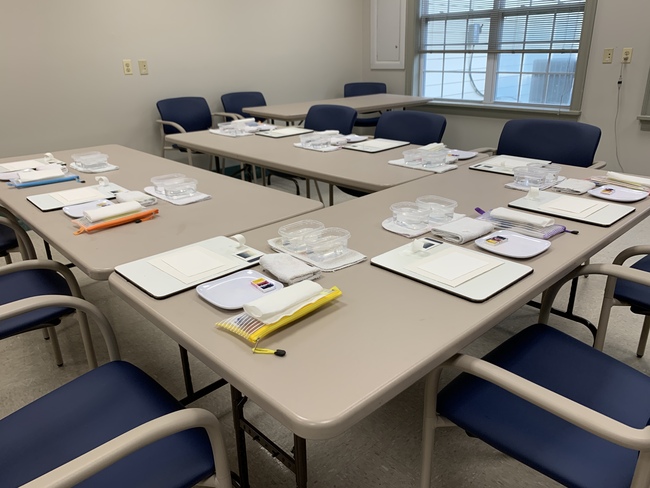 Senior centers, birthday parties, Girl Scouts and Boy Scouts, clubs and organizations, home schooling groups.
Each class is 2-3 hours and students will leave with a 5"x7" watercolor.
All supplies are provided, including professional-grade watercolor paper and paints.
Complex designs will be pre-drawn and no experience is necessary.
Class size: 5-15 people. For children and completely new watercolorists, max 8 is best.
Minimum age: 8.
$25/person.
See the sample designs below.
Contact me if you would like to schedule a class or if you have questions. T@Cattail.Nu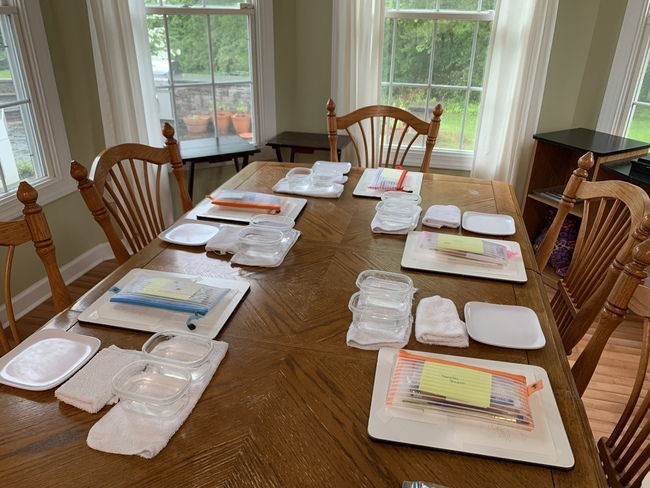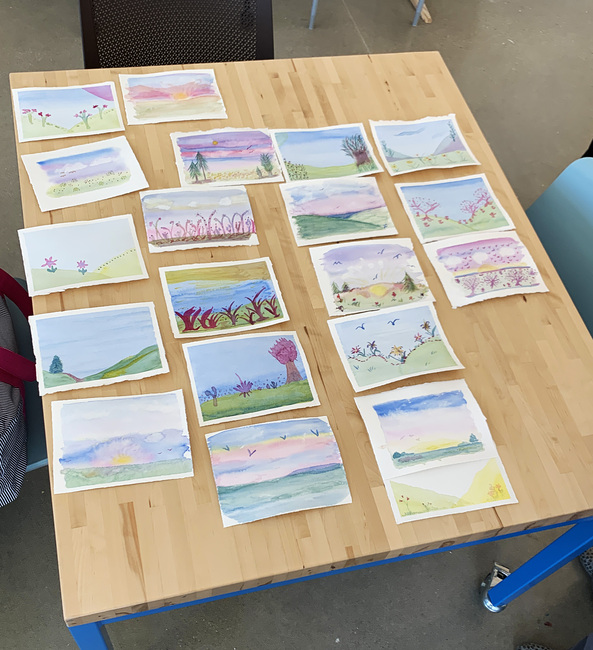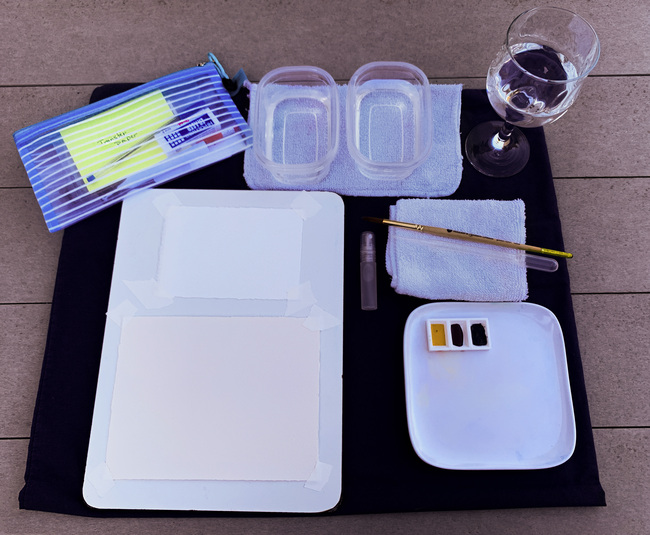 Designs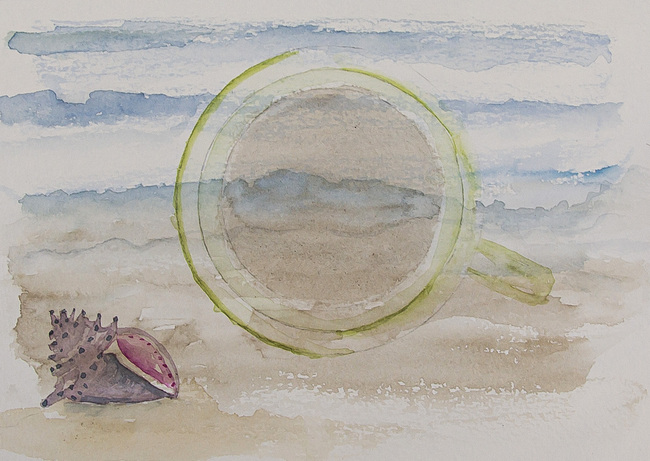 Beach Coffee Cup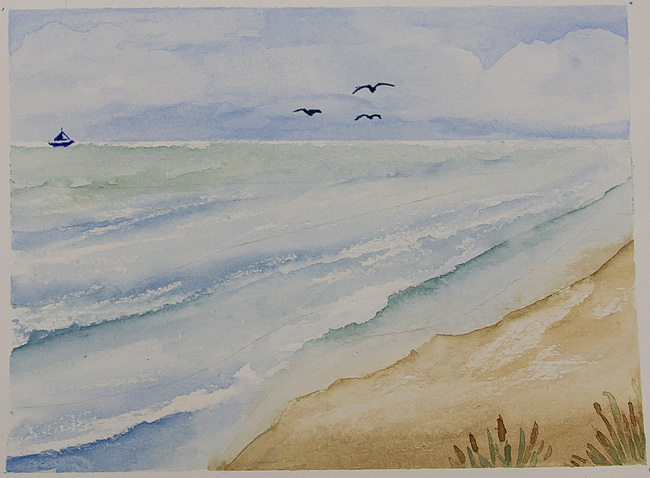 Beach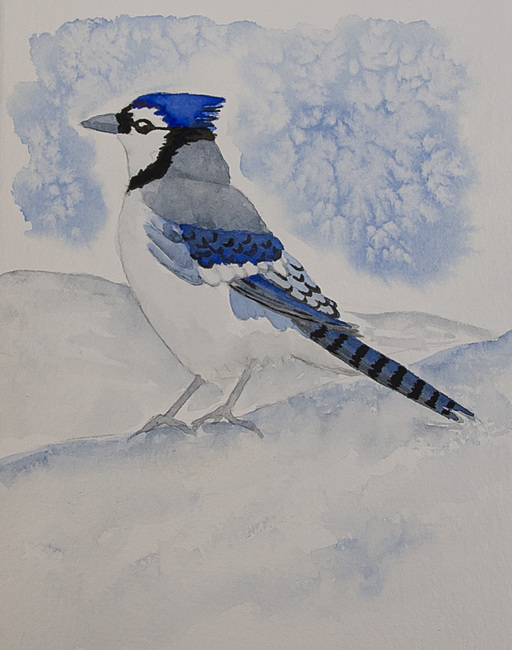 Bluejay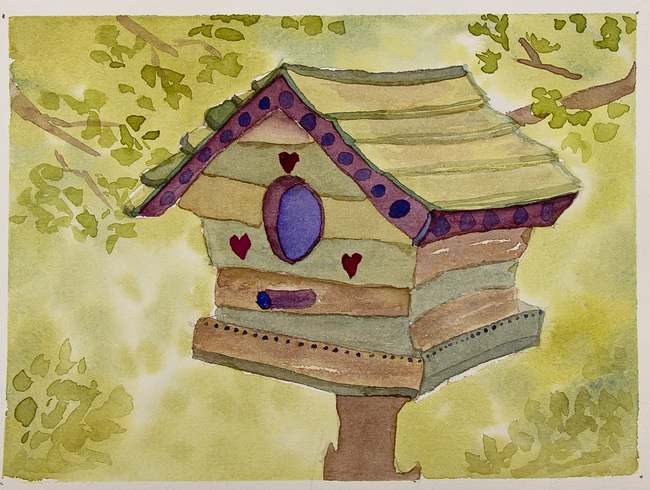 Birdhouse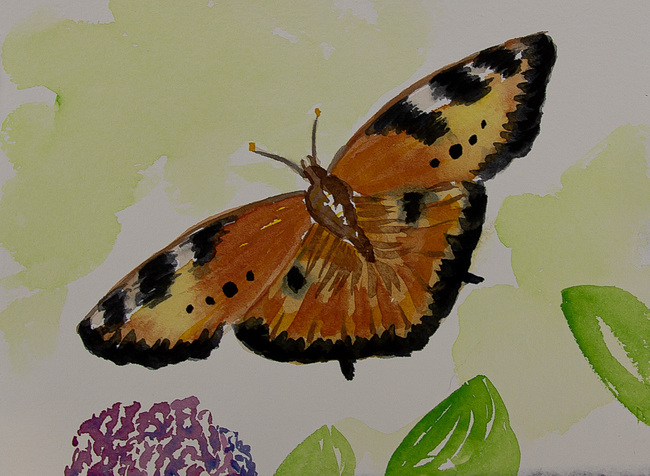 Butterfly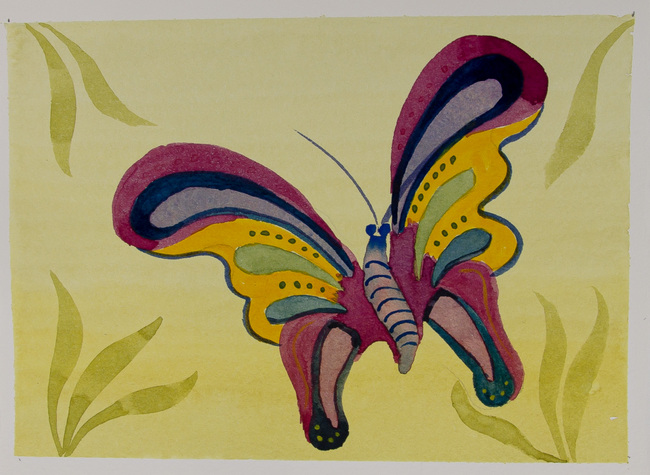 Butterfly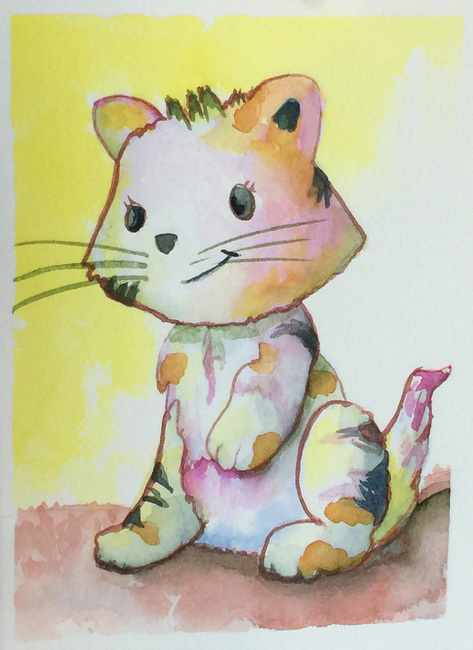 Cat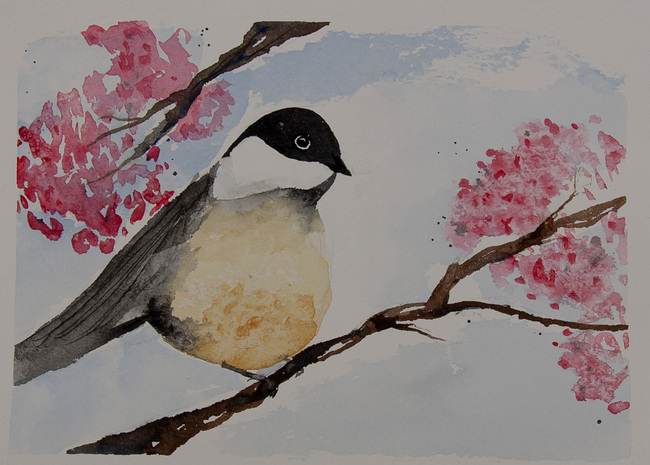 Chickadee
Clown Fish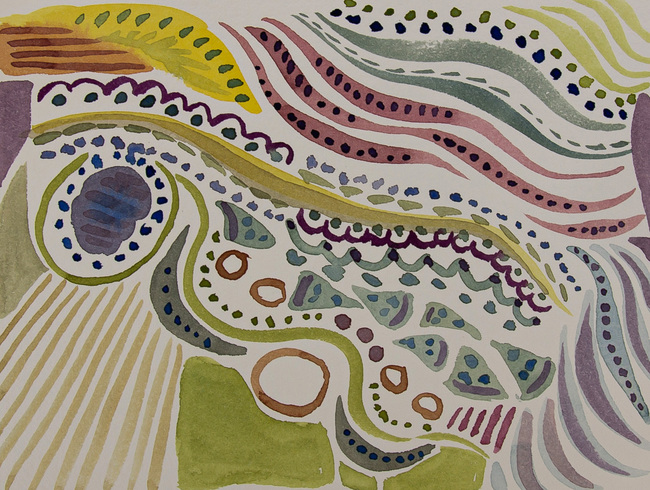 Creative Doodles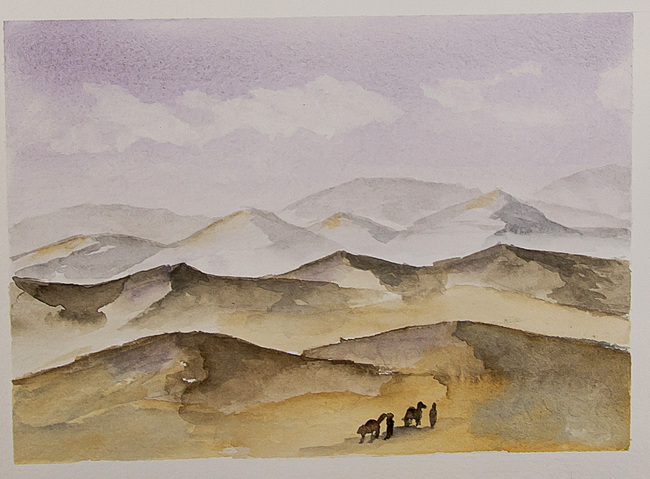 Desert
Feather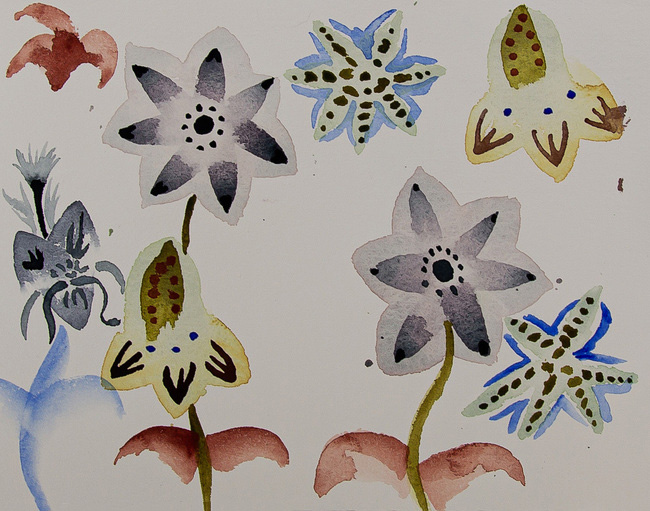 Pressed Flowers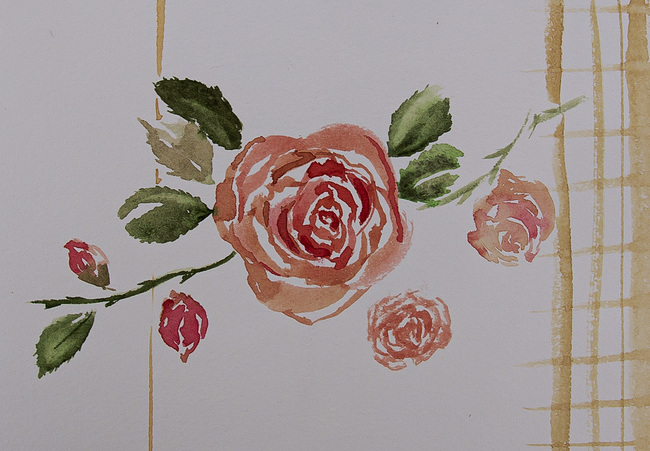 Roses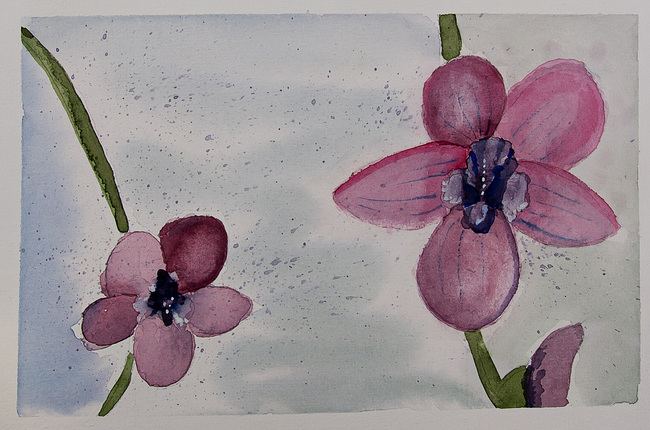 Flowers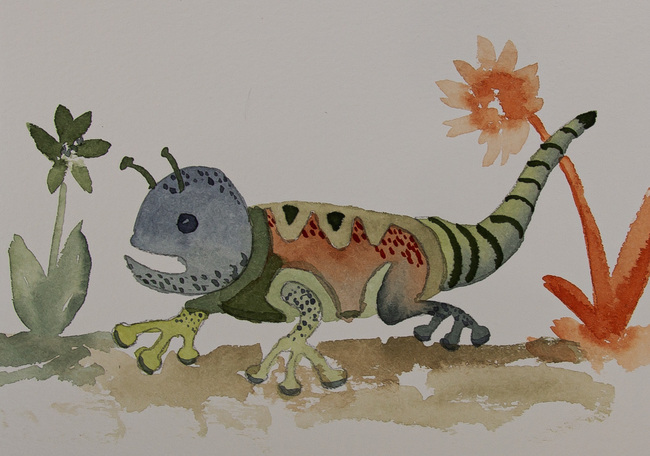 Gecko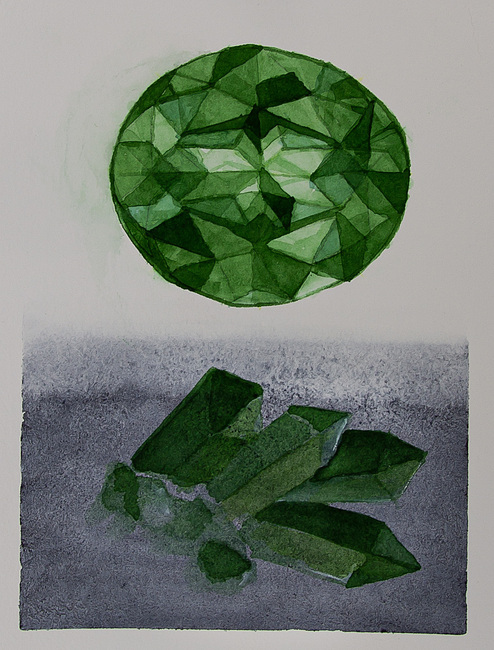 Gems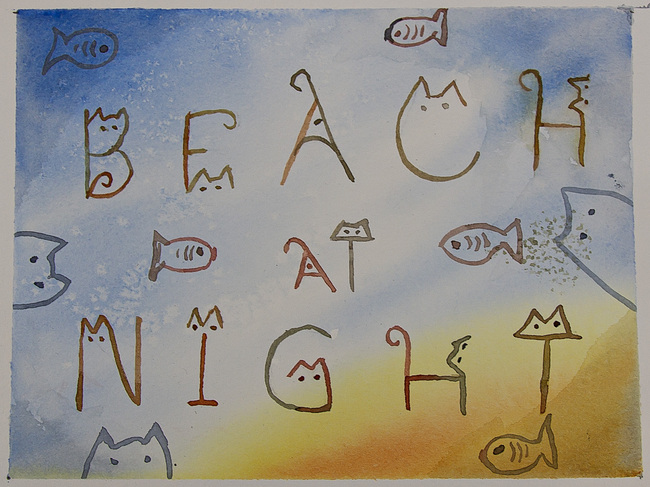 Happy Words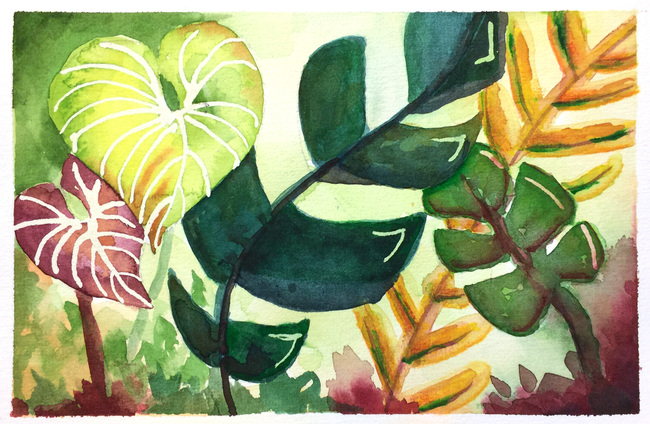 Jungle Leaves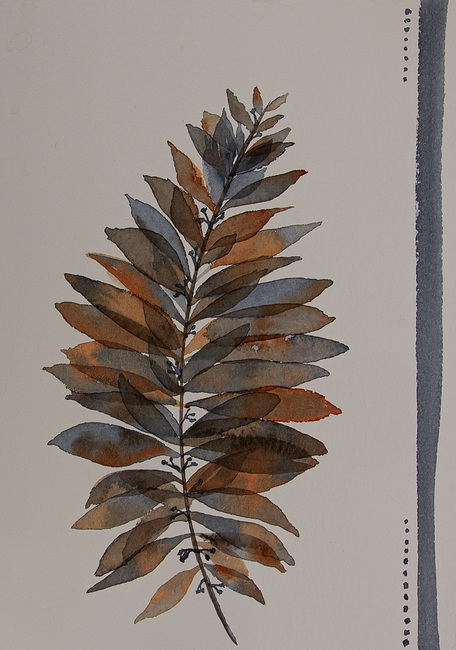 Leaves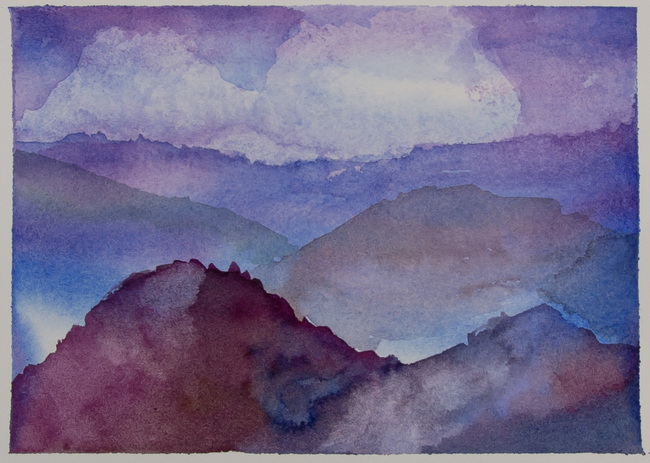 Blue Ridge Mountains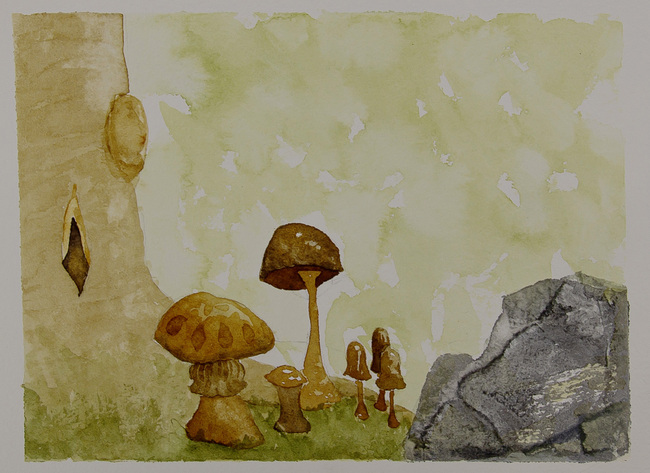 Mushrooms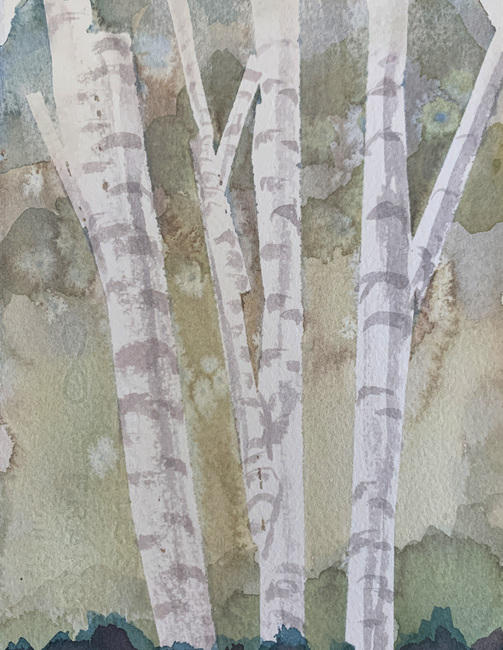 Winter Trees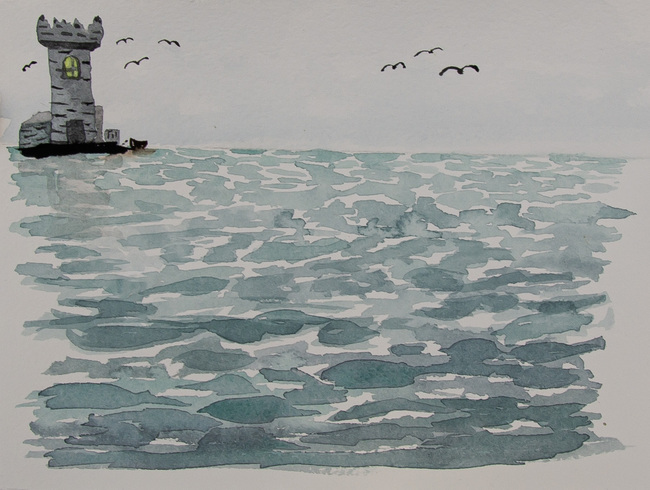 Ocean Tower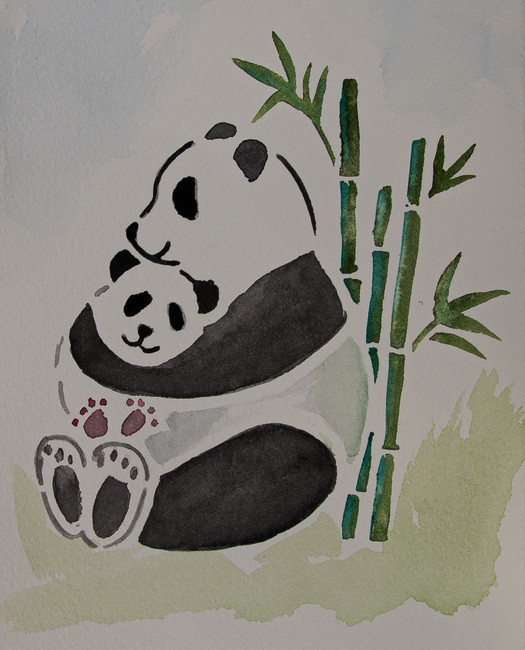 Panda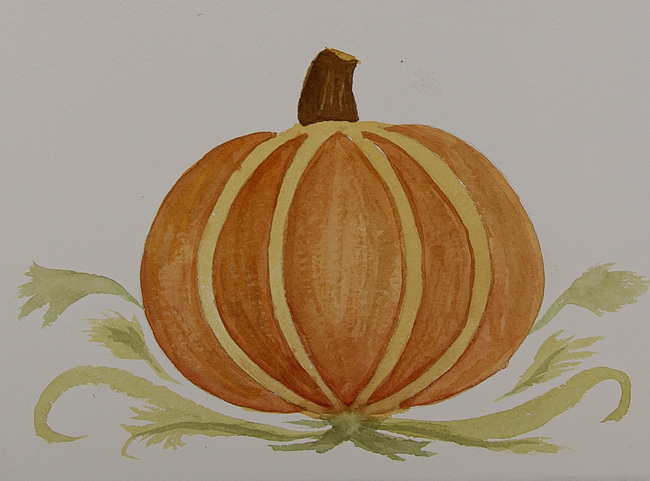 Pumpkin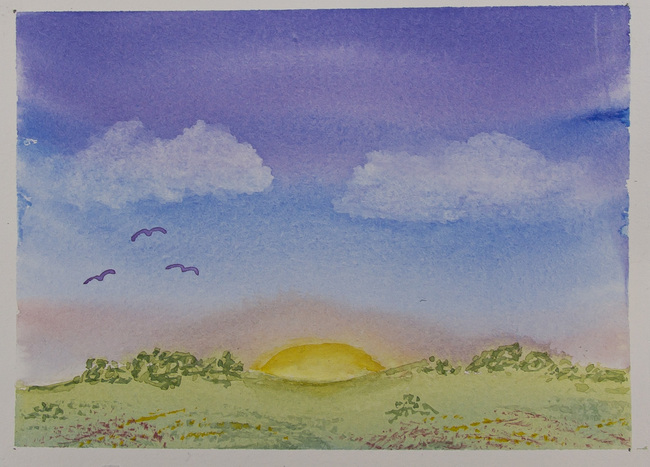 Sunrise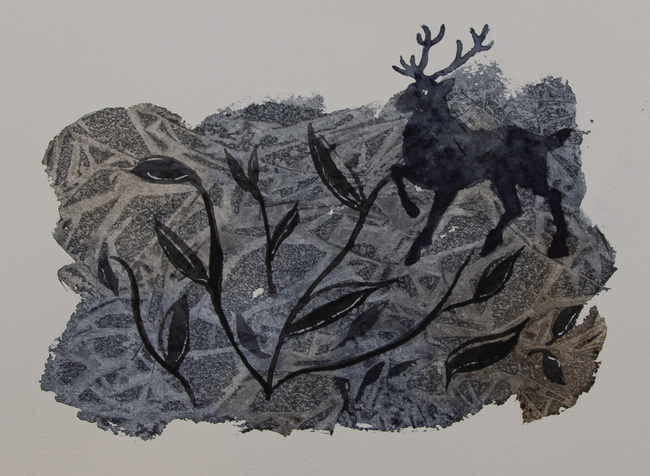 Textured Stamps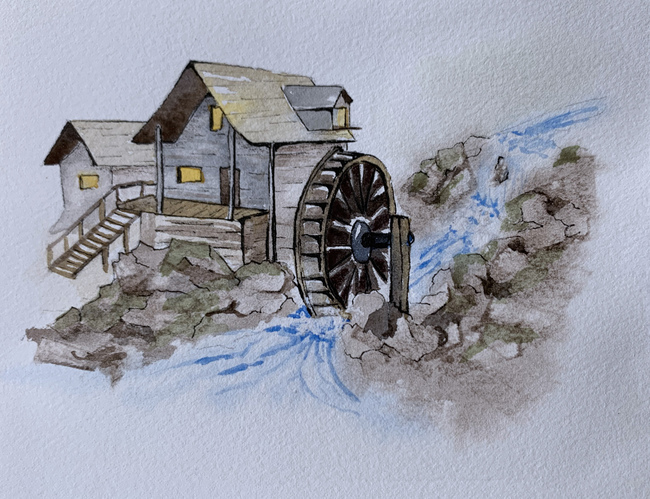 Water Wheel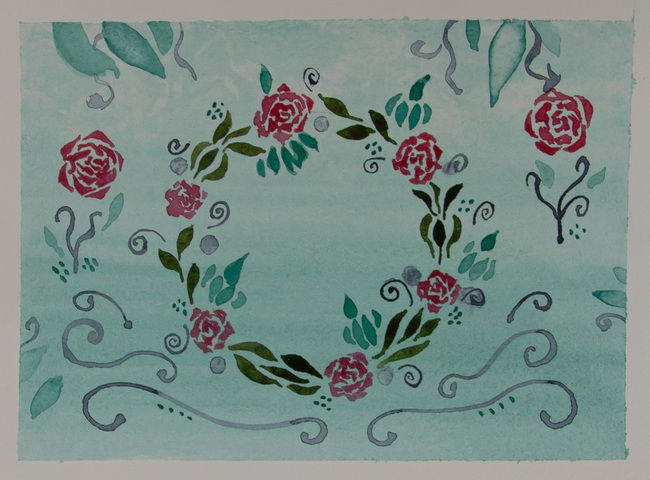 Flowers Wreath
Leaves Wreath