Jet Hunter
Starring:
Bret, not Burt, the Legoman
and
Paper Jet Number 3 in Origami Made Easy by Kunihiko Kasahara
Jet Hunter Animation
Full Animated GIF (1.51 Mb) - File is very large and some computers may not be able to load it.
Part 1 (794 Kb)
Part 2 (786 Kb)
About Bret, not Burt, the Legoman
Bret is a big fan of the movie Maverick, where Jody Foster's character continuously calls Mel Gibson's character 'Burt' instead of his name 'Bret'. This is Bret's animation debut and as part of the agreement to star in 'Jet Hunter', he required that he gets to wave at the audience twice for a lengthened duration and that he gets a photo gallery.
About 'Jet Hunter', Bret says, "I got to wear a spiffy flight suit, two different hats, AND ride in a jet. It was really cool! Building the jet wasn't as hard as I expected but I had a lot of help from the set crew. There were a lot of frames for a 9-step diagram. Mine turned out better than that red one that was already on the asphalt."
Bret's Photo Gallery
From the animation: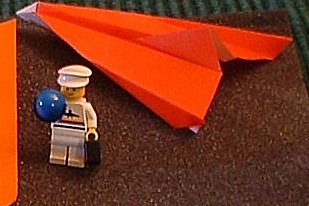 Bret's First Appearance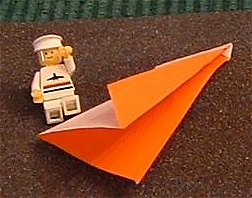 Bret's First Wave

Bret's Second Wave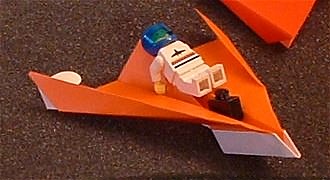 Bret rides the Jet
Other Pictures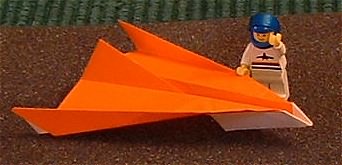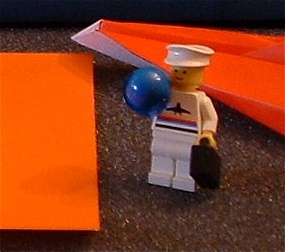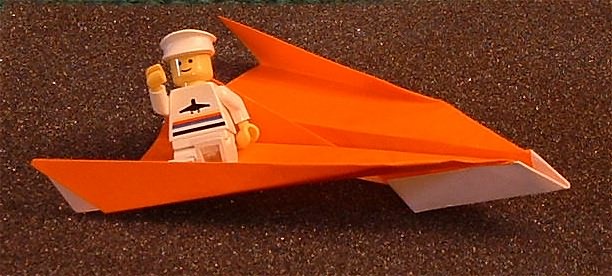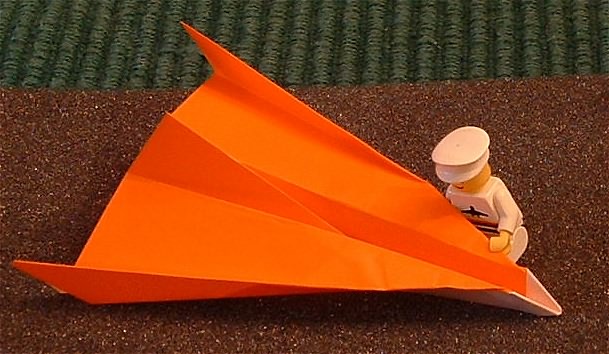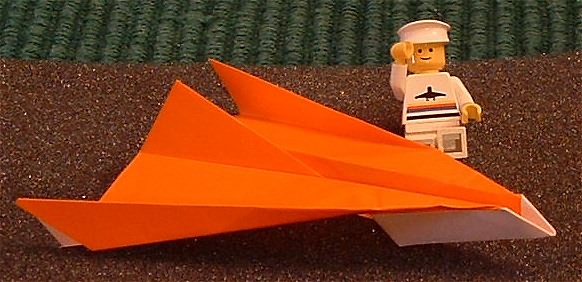 One question remains... Is Bret right or left handed?
Viewed since 5/24/2003